The Nativity Project was inspired after years and years of struggling with children wanting to touch the nativity scene at Christmas time. It was just so stressful. I was so conflicted as I wanted my children to explore and get close to the nativity setting, but it was just so breakable and it all ended being packed up again and put away. Once I even saw a Nativity setting under a christmas tree all secured behind a baby gate, as practical as this was, I knew something was missing. A fresh approach was needed to make Christmas more child friendly.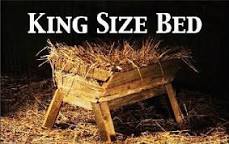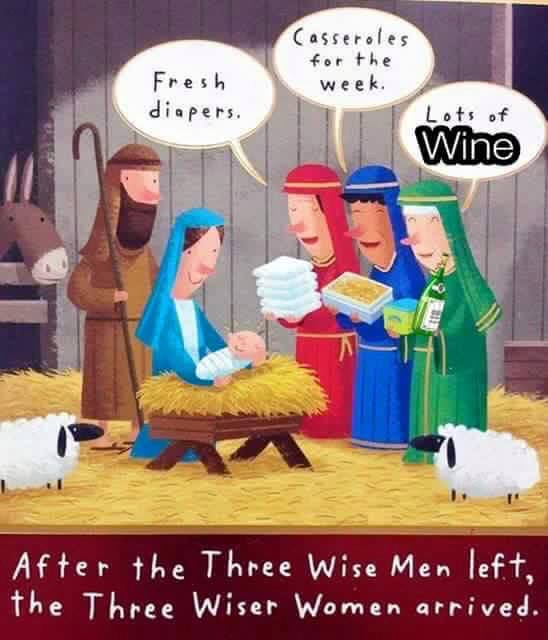 With this design the child can engage with some Montessori principals that are well known for satisfying the child. These are;
Movement
Independence
Choice
I learned that it's important that Baby Jesus can be picked up our of the manger and held and put back to bed. The child can hold baby Jesus and enjoy holding and caring for him by wrapping him gently in swaddling.
The symbols were chosen so the child can hold the star, and admire how the three kings saw it from afar. The two stable doors depict the Shepherds in the field watching their sheep and the three kings in the distance travelling to see the newborn king.
The parent or child can add these symbols at the point that suits them, through singing their favourite Christmas carols, or even by reading a children's nativity story.
This is a demonstration of how to use The Nativity Project at home, at school or in your local Church.